I'm an experienced Sex Educator with answers to all of your sex ed questions! 
Book me for customized live Sex Education workshops for youth ages 13-21(ish), or send me your sex ed questions!
What people say about my work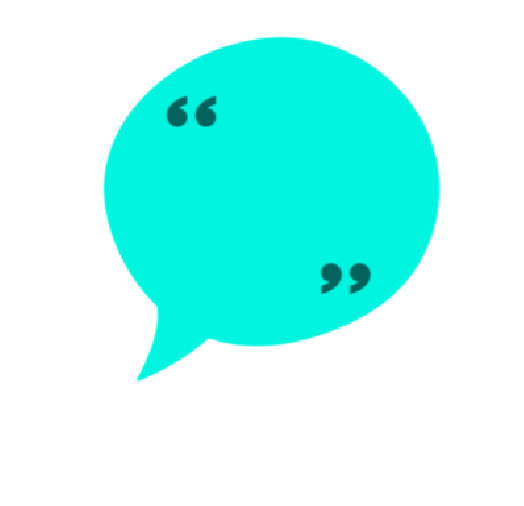 Erica has a way of making every subject interesting. You can easily tell that Erica is a good listener and a very caring person.
Youth Participant
(Anonymous)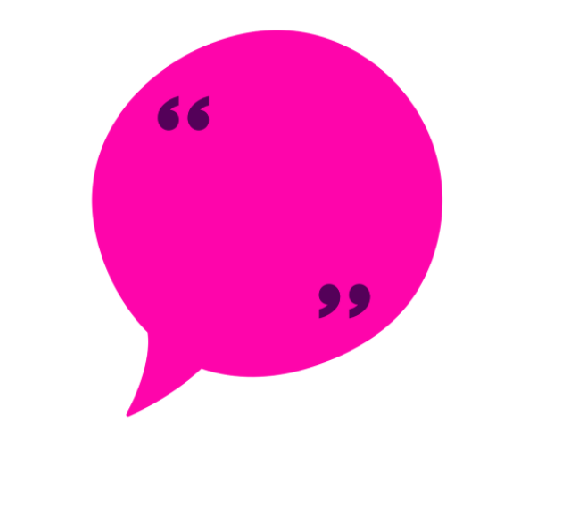 Erica is a great leader and facilitator with so much knowledge to share.
Youth Participant
(Anonymous)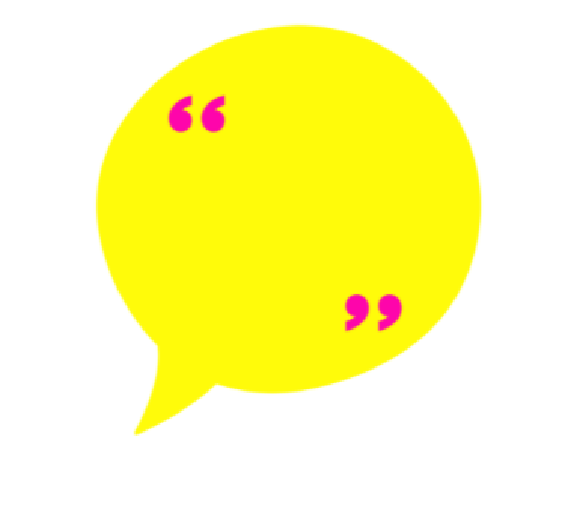 Erica is a great educator. Thanks for coming to talk to us.
Youth Participant
(Anonymous)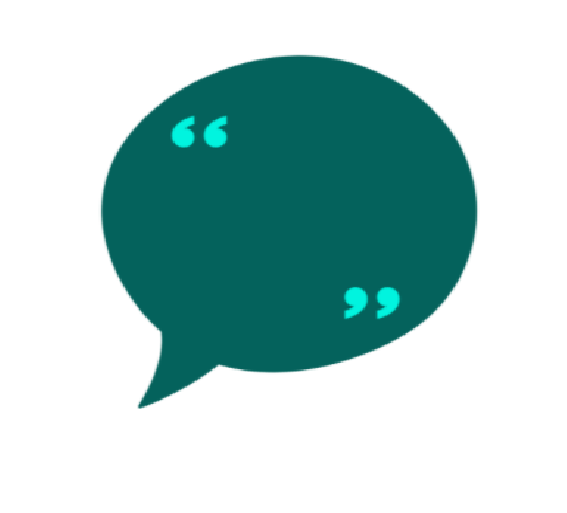 Erica is so kind and open. They make every situation a great one.
Youth Participant
(Anonymous)
I'm heading out to a camp with my family this week, and it has me dreaming about summers past. Before...
I started my journey as a Sex Educator when I was 15 years old. It was the early aughts......
I live on Indigenous Land
I live, work and play on earth that is now and has always been Anishnaabe, Ininiw (Cree), Anish-Iniw   (Oji-Cree), Dakota, Nakota, and Dene land. I live in the homelands and birth place of the Metis Nation, and took swimming lessons right about where Rooster Town once stood. 
The place where I live is now called Winnipeg, Manitoba, Canada. In the system of numbered treaties, I live in Treaty 1 Territory. 
The water I drink is from Shoal Lake 40 First Nation. Anishinabeg people who live there have been under a boil water advisory for over 20 years.
As a sex educator I celebrate all Indigenous youth who are reclaiming their teachings about earth, rites of passage, bodies and sexuality. (by the way, the folks at Native Youth Sexual Health Network are constantly lighting up Turtle Island and the world with their brilliance. Check them out.)
I celebrate Two-Spirit and Indigiqueer people, without whom our Queer communities could not exist. (Thank you to Two-Spirit People of Manitoba, Sunshine House and Elder Albert McLeod for all that you have built here.)
I acknowledge the ongoing history of colonial harm done here and the ways that I as a white person have benefitted from and contribute to that harm.
As a white person, I aim to work in an anti-racist way and reduce some of the harms of colonization in sexuality and sex education.
I am grateful for teachings I have received from Indigenous women and feminisms, Two-Spirit and Indigiqueer people, and BIPOC people- particularly QTBIPOC.
I make mistakes, and am grateful for opportunities to learn to do better thanks to the gifts and generosity of Black and Brown Femmes.